2nd of May, 2021.
|
SUNDAY
|
9.00 am
PLACE:

Nagyerdei Stadion, Debrecen, Nagyerdei Park 12.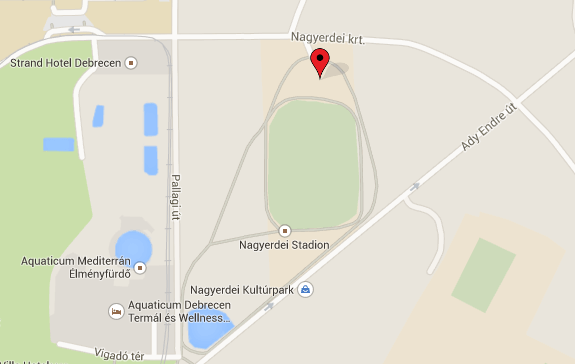 Partners
Dear Runners!
Welcome to the renewed website of the Nagyerdei Trail Marathon!
We organize the competition in this autumn with 6. occasion already. Our purpose is to make running, as a hobby and lifestyle, attractive amongst more and more people because from this time on, the entry surface of the competition, the menu items and the most important required informations are available in English language already. And you get the acknowledgement of the entry in English too.

We receive any kind of useful idea with pleasure which you may send onto the verseny@nagyerdeimaraton.hu email address.

Because we organize the Nagyerdei Trail Marathon for You and our motto is in the future same: Where the running and the Runner are int he centre!
We desire successful preparation! Let's meet in 16th Sept, 2018!
SUPPORTERS